WELCOME TO DOGS IN BRAZIL
We are a street dog rescue focusing on extreme hard luck cases, healing & rehabilitation, and finding homes with loving families across the globe. Our rescues would surely die without our intervention.
Founders, Jan and Carlos Cabral have been rescuing Brazilian street dogs since 2001 with their own funds. Dogs In Brazil was born after the catastrophic Rio de Janeiro mudslides in 2011 when the region was devastated and their livelihood lost. Today Dogs In Brazil is solely supported by the generous donations from global supporters who share our ideals that every life is worth saving.
We are a registered charity in Brazil & 501(c)3 charity (EIN: 81-4068063) in the United States.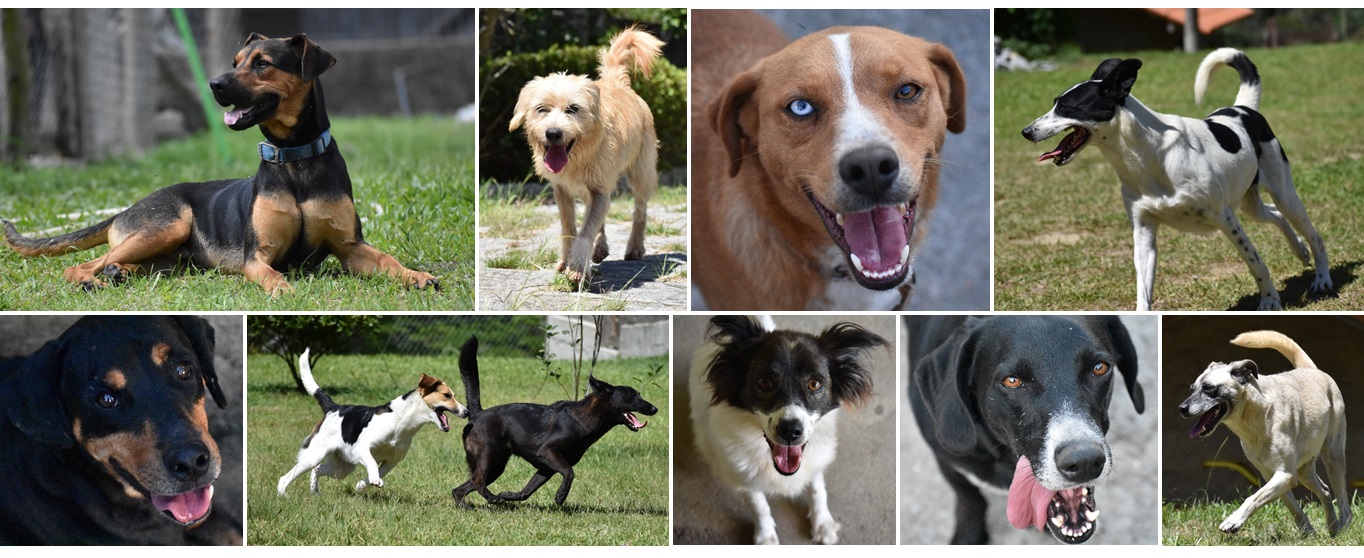 LATEST BLOG POST
Mom got approached to help write some travel tips for dogs but she is very busy so she passed this responsibility onto me. First I will give you my travel tips. Then I will give you Kendra Thornton's sensible travel tips. I used to travel a lot as a puppy. I have been...
read more